Culinary & Dining Experience
In the 4star hotel in Lech.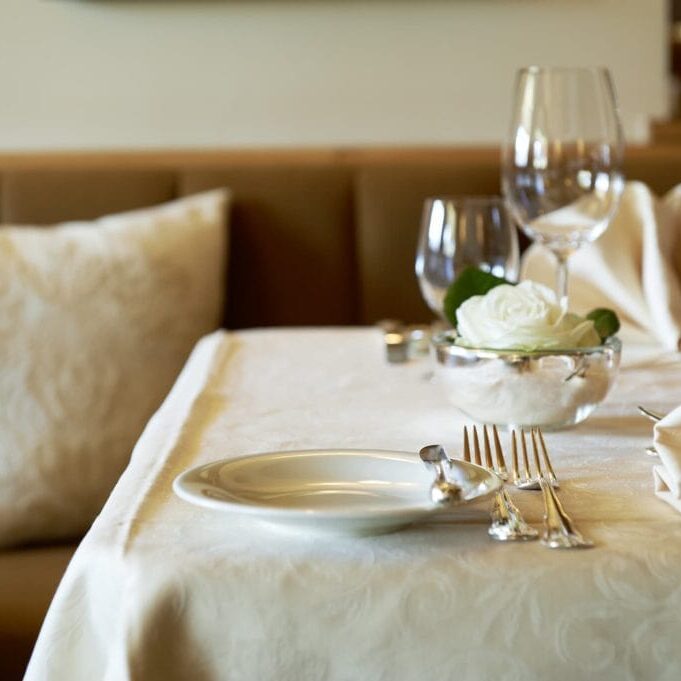 Freshest ingredients & exquisite wines
Fine cuisine, the freshest ingredients, exquisite wines and impeccable service transport you on a culinary odyssey as breathtaking as the mountain views.
A world of culinary delights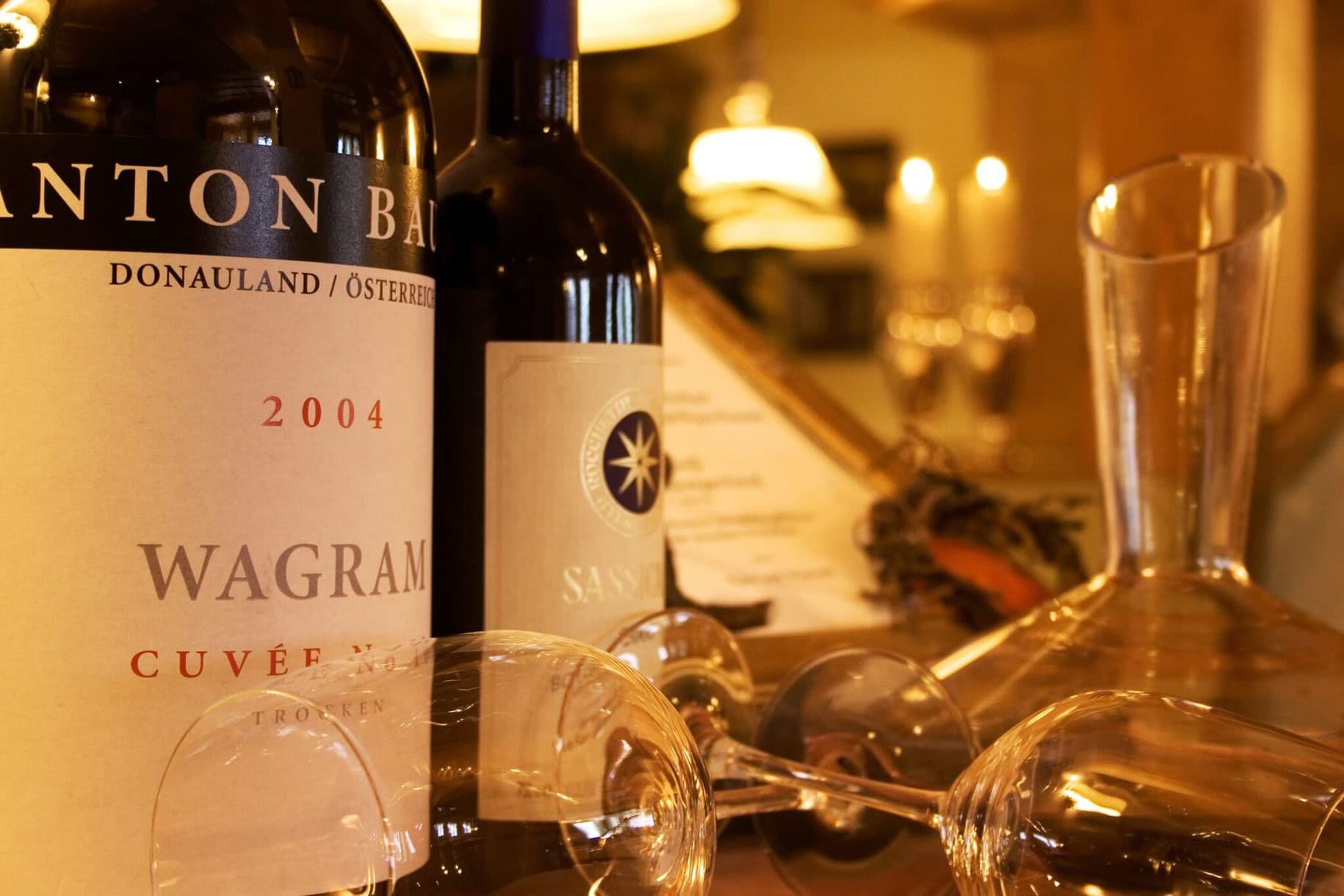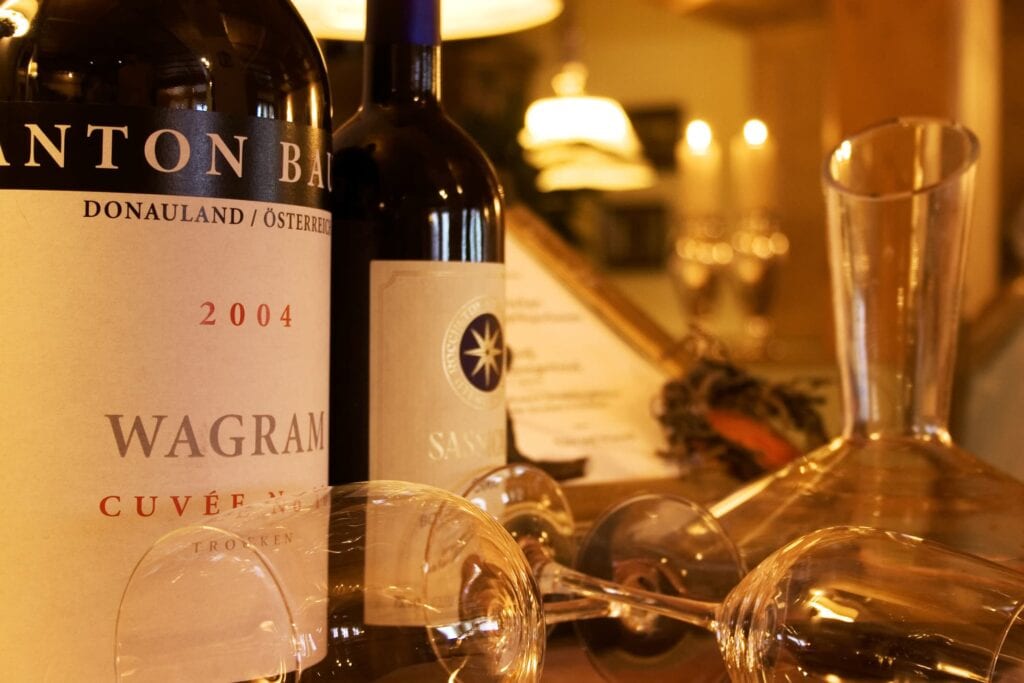 Fresh air, great summer activities for a fullfilled holiday in Lech. And top winter packages for days full of beautiful memories.
We love to hear from you.