A Lech Summer - Enjoy the Beauty
The peaceful magic of a Lech summer will stay with you for a lifetime. World renown for its world-class ski conditions & runs in the winter, Lech is also known for the magical summer holidays. After the pure white alpine snow disappears, a beautiful sea of green is revealed, along with a peaceful river. Often referred to as the green jewel of Austria, Lech becomes a completely different looking place. Sunny meadows filled with flowers are good for one's spirit next to the village of Lech.

During your summer holiday in Lech, you will have the chance to experience any number of different activities for the individual or the entire family. There are fantastic hikes with crystal clean air where you will find over 350 kilometers of scenic trails. In addition to running, cycling, golf & fishing, or perhaps a visit to Huber-Hus, Lech's famous local museum. Get more out of your holiday with the Lech Card & enjoy the Lech summer each year from June through October.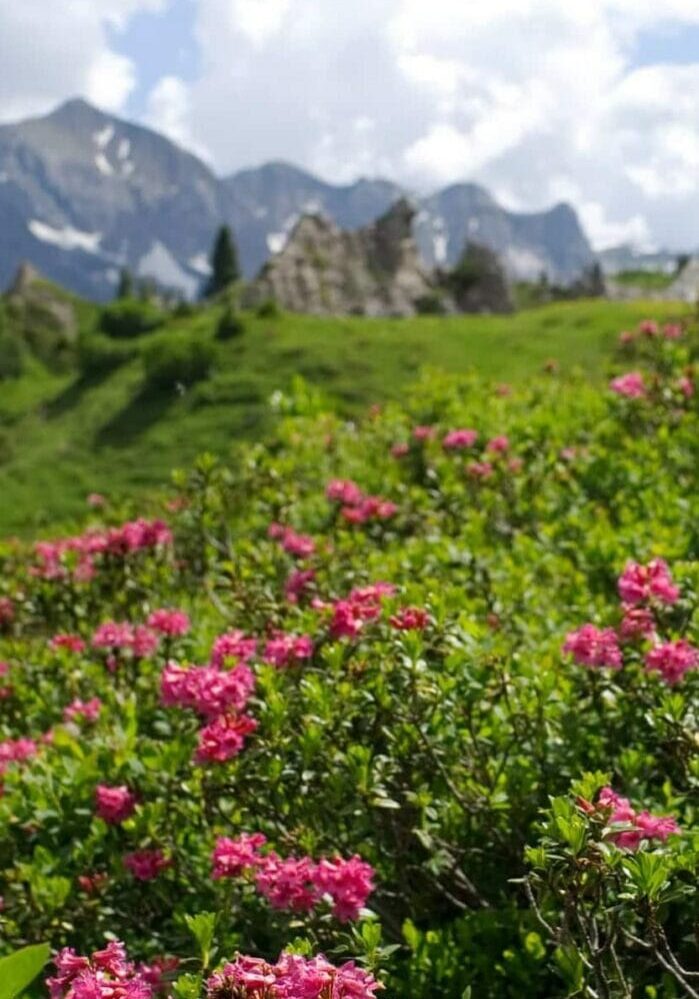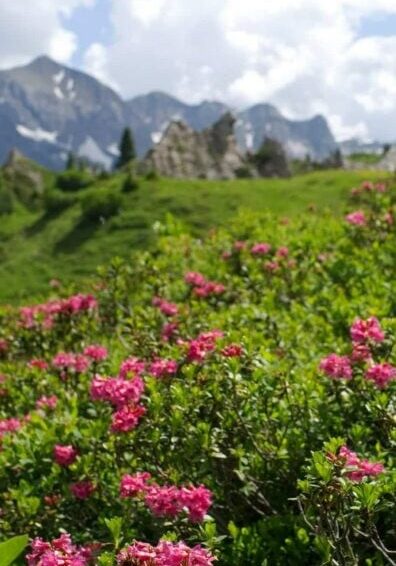 Discover your home on the Arlberg