The Lechweg - Hiking the Nature Trail
The Lechweg trail starts at the Lech river source by Formarinsee lake in Lech am Arlberg. The trail continues through the Lechtal-Reutte nature park alongside the majestic wild river for approximately 125-km, until it reaches the Lechfall in Füssen, in the Allgäu region of Germany. First opened in June 2012, The Lechweg has been awarded the title of "Leading Quality Trail/Best of Europe" and is top of its class concerning safety, trail format, signs, hiking facilities & the overall quality of the hiking experience.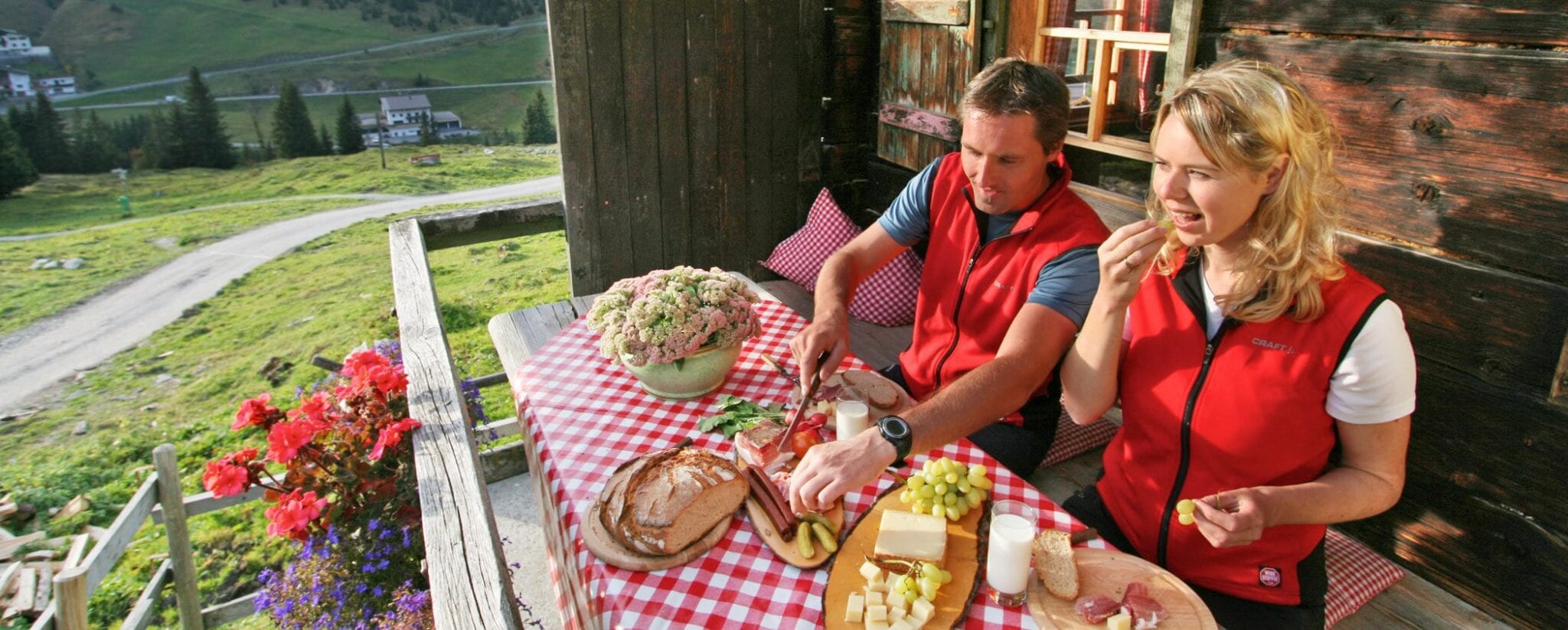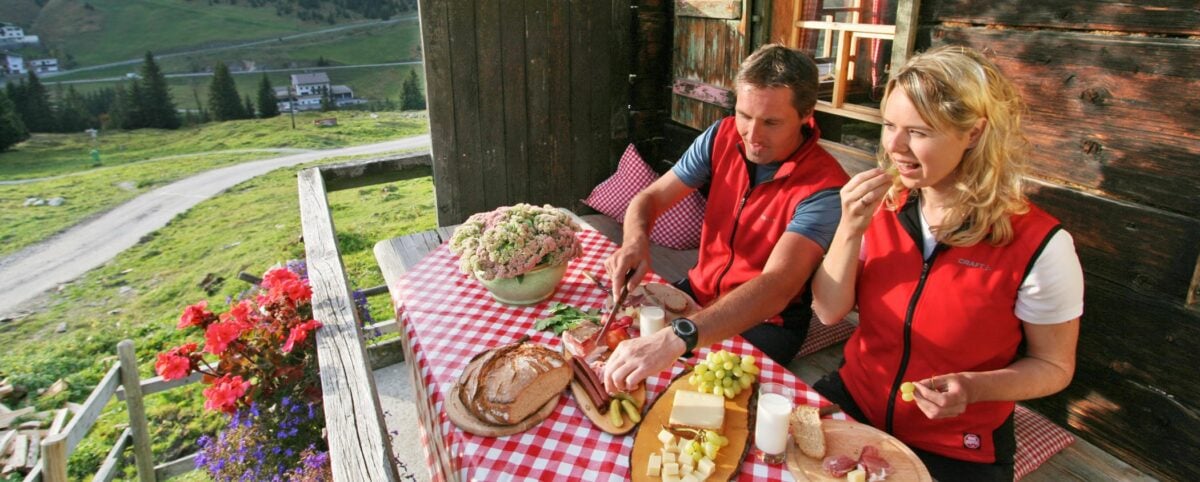 The Lechweg does not require hikers to have previous alpine hiking experience & the nature trail is mostly of moderate difficulty. With much of the natural alpine scenery along the Lechweg to be accessible for hikers of all skill levels. The Lechweg's 15 well-organized trail sections allow for the best summer hiking experience possible. The hike passes over Austria's longest pedestrian-only suspension bridge & along the journey, you will see the famous Bavarian royal castles along with one of Europe's largest colonies of Ibex.
Explore one of the last wild rivers in Europe & the serene natural beauty of the alpine.

We are a Lechweg Partner Hotel

Hotel Category: ****
Distance to the Lechweg: 50 m
# Rooms: 3 single rooms, 14 double rooms
Rate per person & night (DR with breakfast): from € 65
Rate per pserons & night (SR with breakfast): from € 65
Amenities:
guest card, massage, non-smoking rooms, Wifi/W-Lan, wasching maschine/dryer/laundry service, Sauna/steam bad, Restaurant in the hotel, EC-Card accepted, credit card accepted
Discover your home on the Arlberg
Our intimate 170-square-meter spa design is inspired by compositions found in nature.